IN THE
MEDIA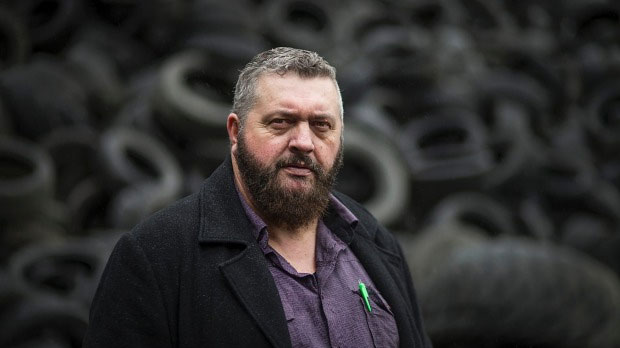 Stuff.co.nz
spoke to Tyre Recycling Waikato Director Alvin Cobb on his plans to export and recycle old tyres.
"..At the end of a long driveway, hidden from sight in King Country, an Everest of torn, bald and stinking tyres grows day by day. It's a stingray-shaped patch of land, a disused quarry, in a valley surrounded by dairy support runoff. Some of the quarry walls are crumbling, making for an eerie atmosphere under the stench of an mountain range of old rubber. Its owner, Alvin Cobb, estimated about 700,000 tyres are sitting on the site. He said he inherited at least 500,000 when he bought the near-16 hectare site in a mortgagee sale last year..." read more


---
Alvin and Rohan Cobb are spokespersons for the tyre and tyre recycling industry.
To arrange an interview, contact TRW.