SOLUTIONS
There are a number of uses for used tyres, followed by TRACA members, starting with prevention and minimization, reuse and recycling. TRW follows the guidelines suggested by the NZ TRACA: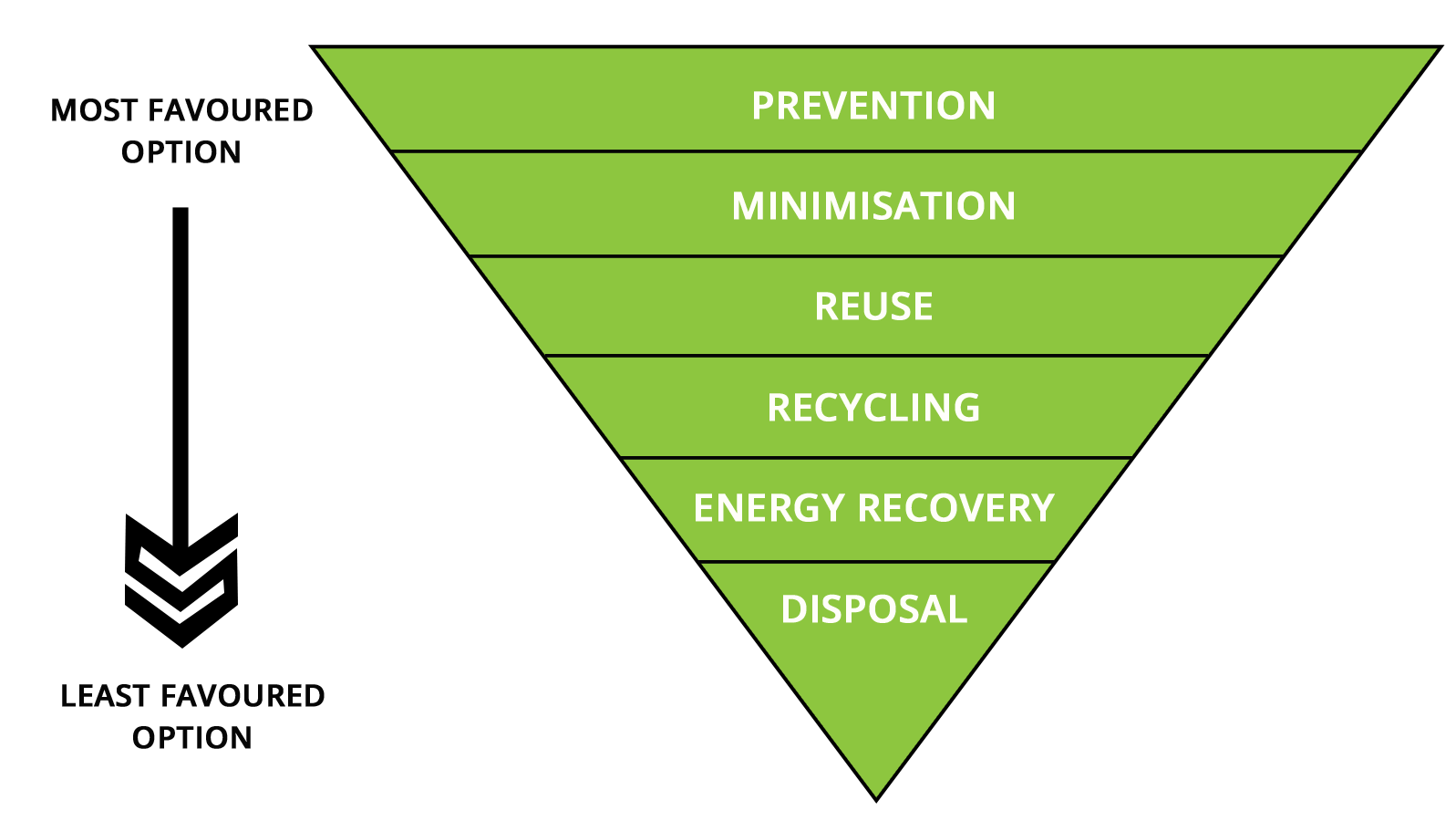 Prevention & minimisation: Education to make tyres last longer, such as regular tyre rotation and alignment.
Reuse: Since 2000, retreads have only been permitted on trucks in NZ, however shredding offers a number of options, such as artificial turf and road projects.
Recycling: The extraction of the tyres constituents, such as oils and steel, produced by pyrolysis, a process which is uses the tyre's own energy.
Recovery: Using the tyre's energy and material in cement kilns, or plants for electric power generation.